greenmelon is a branding-first agency
We specialize in empowering our clients to have a deeper engagement with their audience. We builds brands that engage, intrigue and challenge perceptions. We go well beyond just pretty pictures to leave an indelible mark in the minds of the audience. Like a tattoo, but a lot less painful.
Great branding needs to engage an audience beyond the logo. Beyond the colour, photos and messaging. It's all of these things speaking the same language. Every touch-point in unison, that's where we excel.
our clients are big picture thinkers
They're idea people, driven and determined to see their product or service rise above the rest. We achieve great things because our clients believe we can empower them to achieve great things.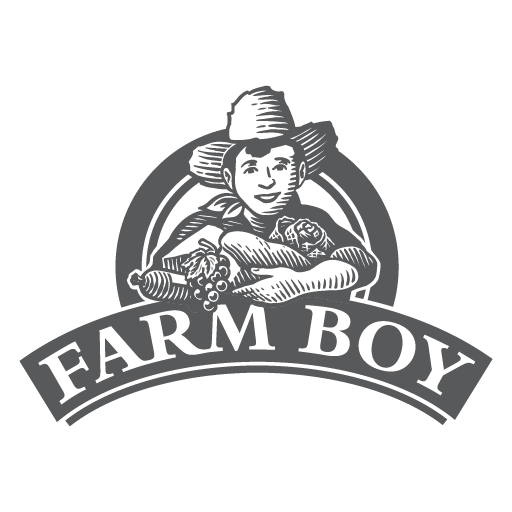 Whether it's creating private label packaging, launching a new specialty item or developing advertising campaigns, greenmelon's creations are always inspirational. It's what they do best. Present the challenge, step aside and prepare to be delighted. They're a rare and gifted group and a pleasure to work with.
don't need the whole melon?
Sometimes you just need advice, a professional opinion, or a consultant to help you focus. Let's talk.
Our very own Robert Smith shares what it takes to become your best creative self.
Sometimes we learn things that are just too good to keep to ourselves.
need to know more?
The naturally curious are our kind of people. Ask away, we're happy to answer any questions you might have.
Talk With Us